Website Content Management Systems: The Good, the Bad, and the Ugly
Our blog on website content management systems was created to demonstrate what you should look for (and avoid) in a management system. Hint: you should be able to easily add content, edit content, insert images, send out follow-up campaigns and manage your contacts.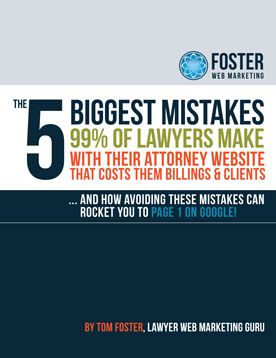 The 5 Biggest Mistakes 99% of Lawyers Make With Their Websites
This report will demystify common SEO (search engine optimization) practices and help your ongoing efforts to capture more prospects and clients.
View Details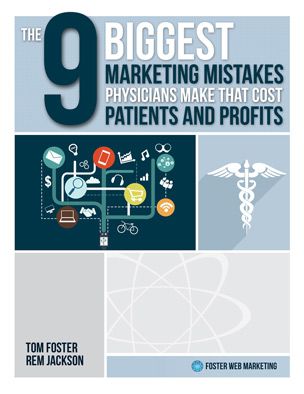 The 9 Biggest Marketing Mistakes Physicians Make That Cost Patients and Profits
Physicians are not expected to be marketers, but you are running a business and marketing is a critical factor to your success!
View Details