Writing a lengthy free offer or informational book for your website is time-consuming. And if you don't do it right you may have wasted a lot of time or money writing, editing, and revising a 10- to 50-page guidebook that nobody reads. So before you sit down and craft your next book, read our advice on penning not just another piece of content but an engaging, professional-grade piece of literature.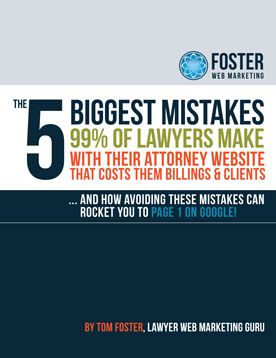 The 5 Biggest Mistakes 99% of Lawyers Make With Their Websites
This report will demystify common SEO (search engine optimization) practices and help your ongoing efforts to capture more prospects and clients.
View Details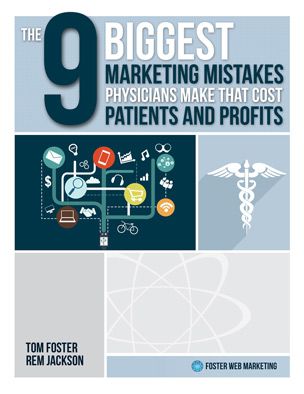 The 9 Biggest Marketing Mistakes Physicians Make That Cost Patients and Profits
Physicians are not expected to be marketers, but you are running a business and marketing is a critical factor to your success!
View Details