It's Time to Perk Up Your Content Writing Game: Our Blog Can Help
From your blog to your Facebook posts, the content you write says something about your business. Our goal isn't to wax poetic about word count and keywords, it's to give you the tools you need to improve your writing and make the most of every word you publish. It's about ensuring that the content you write stands out from the crowd and advances your image as an expert in your field. We update this blog often, so don't forget to bookmark this page or—better yet—sign for our RSS feed. All the latest in content news: delivered right to your inbox!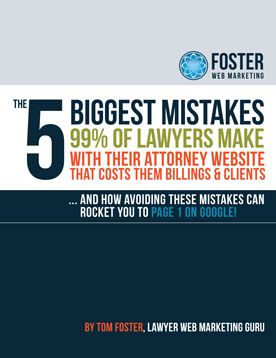 The 5 Biggest Mistakes 99% of Lawyers Make With Their Websites
This report will demystify common SEO (search engine optimization) practices and help your ongoing efforts to capture more prospects and clients.
View Details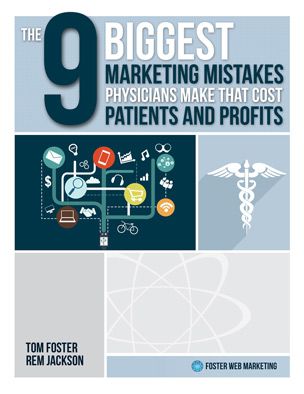 The 9 Biggest Marketing Mistakes Physicians Make That Cost Patients and Profits
Physicians are not expected to be marketers, but you are running a business and marketing is a critical factor to your success!
View Details