You've Come for Information on Choosing the Best Paid Online Advertising for Your Small Business. What a Smart Move!
The online advertising choices laid out before you—from PPC to Facebook ads to Google AdWords—are dizzying. This blog delivers all the current news and best practice recommendations for paid online advertising. Our hope is that it will help save you money by helping you make informed advertising choices.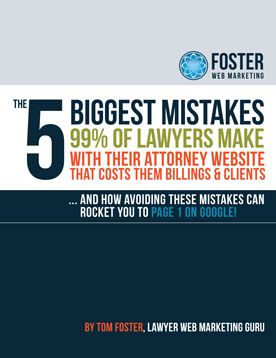 The 5 Biggest Mistakes 99% of Lawyers Make With Their Websites
This report will demystify common SEO (search engine optimization) practices and help your ongoing efforts to capture more prospects and clients.
View Details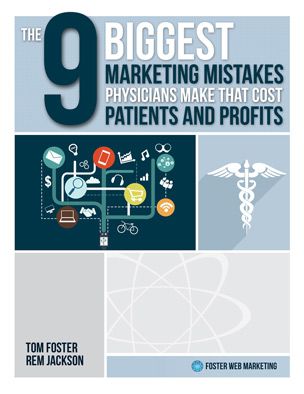 The 9 Biggest Marketing Mistakes Physicians Make That Cost Patients and Profits
Physicians are not expected to be marketers, but you are running a business and marketing is a critical factor to your success!
View Details