Everything You Need to Know About SEO for Attorneys, Doctors, and Small Businesses
While much SEO advice changes day to day, there is one piece of advice that remains constant: do not try to cheat the system. In this blog, our U.S.-based SEO team offers white hat, ethical SEO advice. With our guidance aimed at attorneys, doctors, and other small businesses, we hope to help our audience beat the competition using sustainable SEO techniques.
If you want more personalized advice than our blog has to offer, be sure to request a free site analysis. This eight page report will show you exactly what you're doing right, what you're doing wrong, and what need to be done to fix it.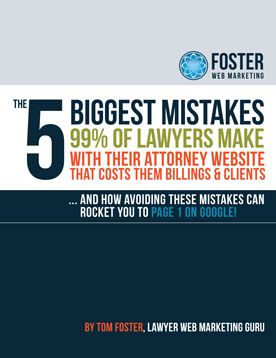 The 5 Biggest Mistakes 99% of Lawyers Make With Their Websites
This report will demystify common SEO (search engine optimization) practices and help your ongoing efforts to capture more prospects and clients.
View Details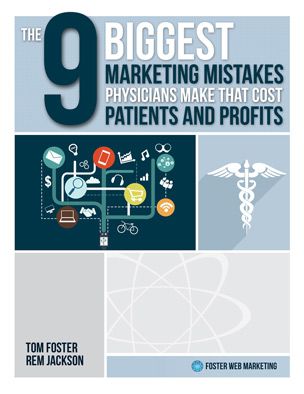 The 9 Biggest Marketing Mistakes Physicians Make That Cost Patients and Profits
Physicians are not expected to be marketers, but you are running a business and marketing is a critical factor to your success!
View Details