How to Make Great Promotional Videos, Share Them, and More
Video is a powerful converter when done correctly. In this blog we discuss not only how to get high-quality video for your website, but how to make the most of each video made. Whether you shoot and promote your own videos or have our professional video team do it for you, our blog will help you better understand the process, ensuring you make the most of every moment spent in front of the camera.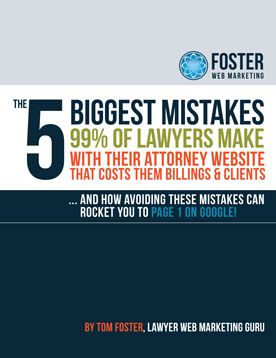 The 5 Biggest Mistakes 99% of Lawyers Make With Their Websites
This report will demystify common SEO (search engine optimization) practices and help your ongoing efforts to capture more prospects and clients.
View Details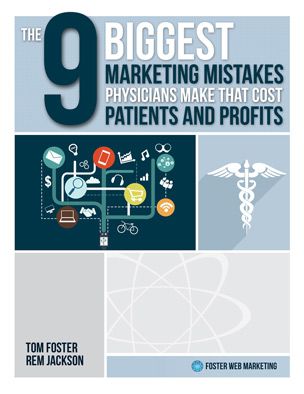 The 9 Biggest Marketing Mistakes Physicians Make That Cost Patients and Profits
Physicians are not expected to be marketers, but you are running a business and marketing is a critical factor to your success!
View Details