Full Digtial Marketing Services
By 2008, the growth of our "turn key" clients had exploded, and they realized they needed help with implementation in the increasingly complex world of digital marketing. But hiring a full-time staff of SEOs, coders, content writers, and direct-response marketers wasn't in their long-term business development plans. So, we took on the responsibility of building out a large, full-service team of our own to work for them.
How Does This Help Your Business
Instead of having the time suck, financial burden, and responsibility of doing the work yourself, hiring a new employee, or promoting someone on your staff, you get to tell us how many and what type of leads you want. Then you can sit back and let our team of full-time professionals implement a multi-channel marketing strategy that focuses on your perfect client and delivers fresh new leads each month.
Who is The Full Digital Marketing Services For
Some people are passionate about marketing. Some people have more time than capital to invest in their business, and others want more control. Those people should buy the "turn key" system.
The perfect client for the full-service solution doesn't want to hire more people or give their staff even more tasks to manage. They went to college for a long time, invested a lot of money in their education, believe their time is extremely valuable, and don't want to now invest their time in becoming an SEO expert and direct-response content marketer.
If you want to focus on doing your job well, delivering excellent customer service, and managing your business growth, our full-service solution is right for you.
Turn-Key System
Foster Web Marketing was the first company in the world to develop a "turn key" digital marketing system for in-house lead generation for law firms and doctors back in 1997. Since then, we have been developing, testing, and optimizing it to eliminate any guesswork on your part and deliver measurable results.
How Does This Help Your Business
When you take control over your business growth and implement our system, you get software that acts as a force multiplier, saves you time, and delivers more profitable leads. Your staff will be transformed into digital marketing experts across multiple disciplines, and the ROI of all your different marketing channels will be improved.
Who Is The Turn Key System For
Warning—this system is not for everyone! If you or your staff do not want to consistently write unique and engaging content, shoot videos, post to social media, and publish your content to your list of past clients, potential clients, and referral partners using email, this system is not for you.
This is the system you have been dreaming about if you're a creative direct-response content marketer or want to learn how to be one.
If you or your staff can't consistently dedicate 5 - 15 hours per week of focused time to implementing the systems, you should buy the full-service digital marketing system.
3 Steps to Increase Revenue, Profits and Productivity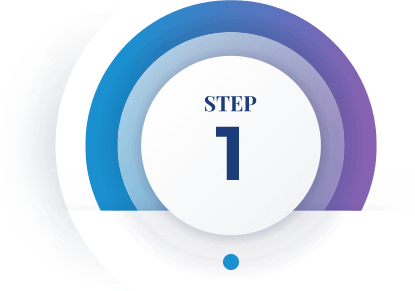 Meet
Meet With a Marketing Guide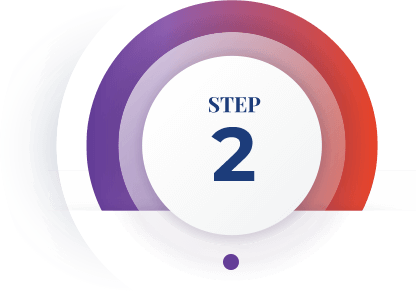 Build
Build a Marketing & Automated Sales System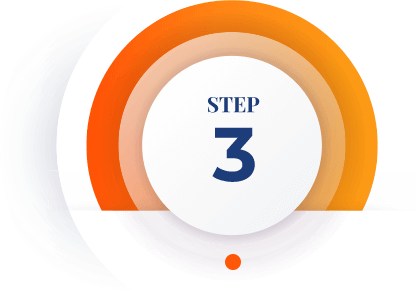 Increase
Increase Your Profits and Productivity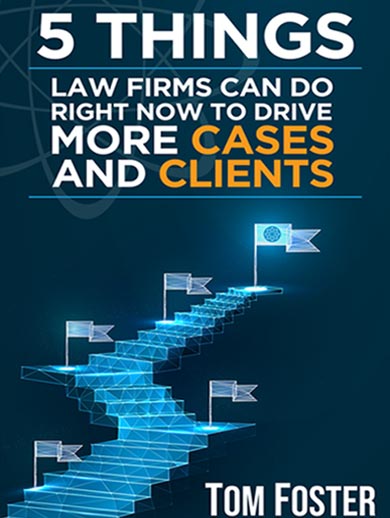 5 Things Law Firms Can Do Right Now to Drive More Cases and Clients
Marketing takes time, but you don't have to wait. Download our newest book to discover 5 easy things you could be doing right now - at no additional cost - to grow your business, improve your marketing, and drive more of the clients you want.
Download Your Free Copy