Are you struggling to market your business online? Do you need some help refining your marketing to get you the rankings, clients and revenue you need to be successful?
Take a step toward your goals with Foster Web Marketing's FREE marketing resources. The books and training materials below contain proven methods that businesses like yours have used to increase their clients and customers and get the cases and patients that they are looking for. Our books are based on real-world experiences and they will teach you techniques that have proven to work when executed correctly.
Are You A Lawyer Or podiatrist Who Needs To Get More Clients?
If you've been trying to get more leads, more clients or patients, and you're not sure how to get there, Foster Web Marketing is here to help. Contact us online or call our office directly at 866.497.6199 to schedule your free consultation. We have been helping clients throughout the United States and internationally since 1998 and are confident we can help you not only reach, but exceed your goals.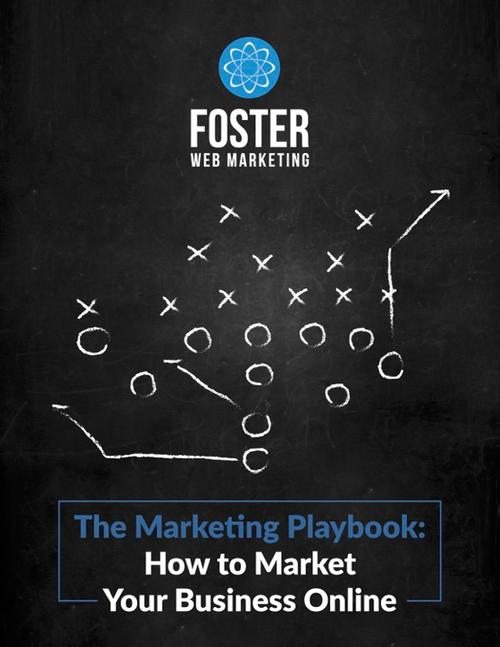 Do you want to increase leads and clients? Do you want more recognition of your brand online? You can do it with this foundational guide to digital marketing.
Register for a design consultation with our award-winning website design team. Spaces are limited, so sign up today!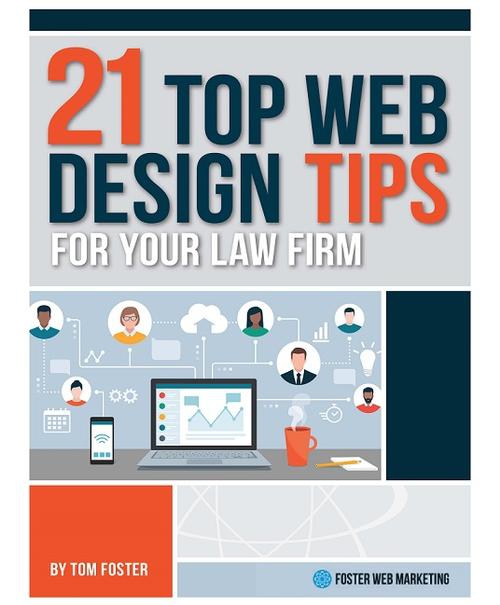 Google is rolling out some new ranking requirements. Read our guide to make sure your law firm website design hits all the marks and your rankings don't slip.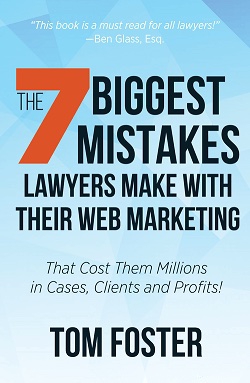 Lawyers spend a lot of money on marketing strategies that don't work. This book reveals their 7 biggest blunders and shows you how to avoid them yourself.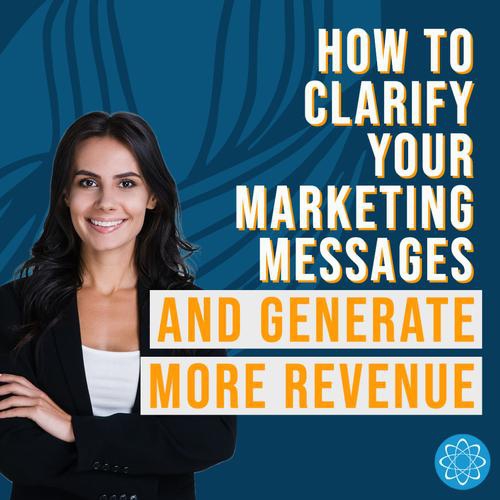 A webinar for attorneys and doctors to clarify your 3 marketing messages and let your brand start working for you.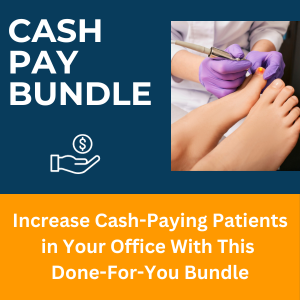 The CashPay Boost Bundle makes it easier than ever for podiatrists to promote their cash pay services and drive more patients and profits for their practices.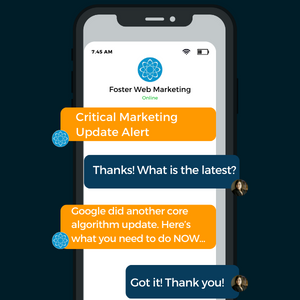 Stay up-to-date with critical marketing notices, tips, and strategies from our marketing experts. Sign up for text alerts and stay informed.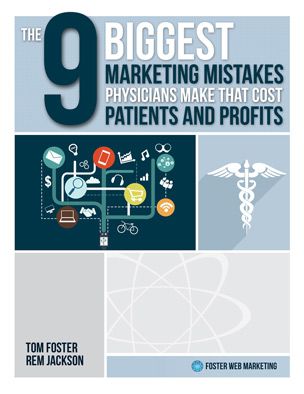 Physicians are not expected to be marketers, but you are running a business and marketing is a critical factor to your success!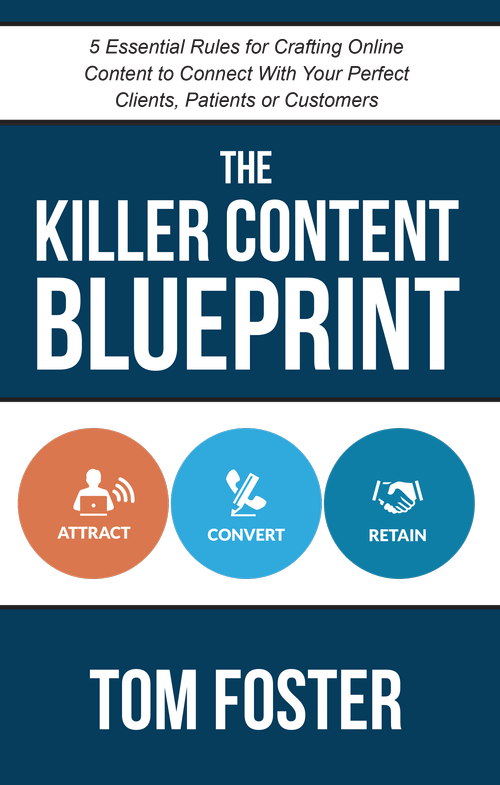 Get the second edition of The Killer Content Blueprint to learn the secret to attracting the RIGHT leads and converting them to clients!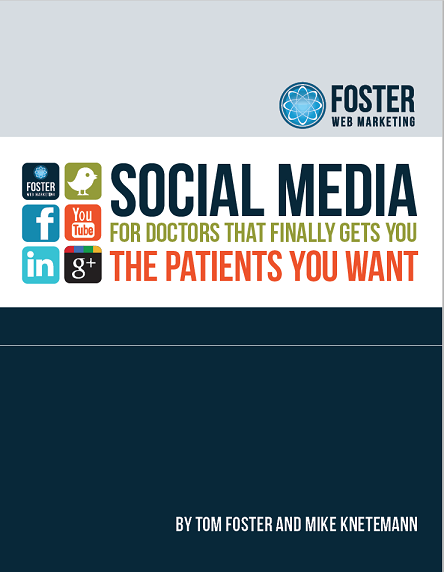 A step-by-step guide for podiatrists on how to use every social media platform to properly promote their compassionate nature and their medical practice!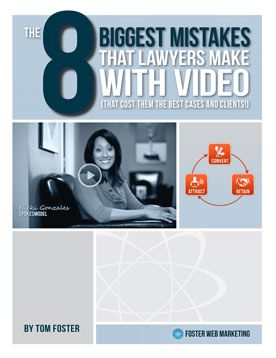 Are you making these eight mistakes with your videos that could be handicapping all of your efforts?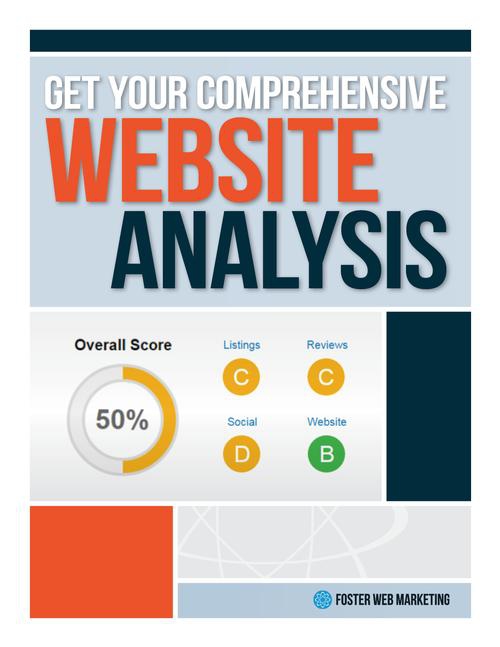 Foster Web Marketing offers a full website analysis for law firms looking to work with a true marketing partner.