LIST OF FEATURED PRODUCTS:
Rode PodMic Dynamic Podcasting Microphone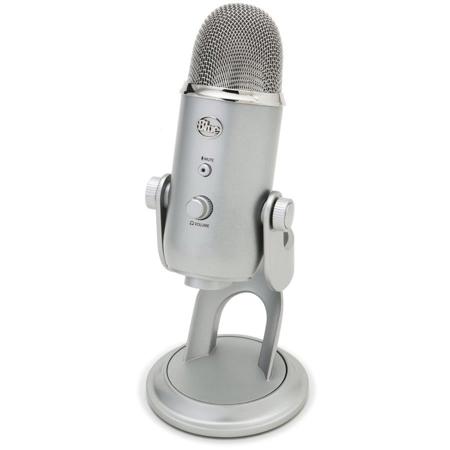 Blue Microphones Yeti Microphone
Image PropertiesLOGITECH C920S WEBCAM 1080P
FOCUSRITE SCARLETT SOLO USB AUDIO INTERFACE (GEN 3)
Are You Considering Adding Customized, High Quality Videos To Your Legal Or Medical Website? You Should Be!
In today's fast-paced, highly technical online world, if you're not using unique, customized video to attract new leads and clients you're definitely missing a key component to your marketing strategy. Foster Web Marketing is here to help! Please contact us online or call our office directly at 888.866.0939 to schedule your free consultation with our experienced marketing team. We have been helping clients throughout the United States and internationally since 1998 and are confident we can help you not only reach, but exceed your goals.