Foster Web Marketing's Blog for Attorneys, Doctors, and Small Businesses
Get the latest blogs on marketing for attorneys, doctors, and other highly skilled service professionals to keep your firm on the the top of the search engines.
Page 15

How to Find Guest Blogging Opportunities for Attorneys

Blogs always need new quality content, and many of them accept content from guest authors. First thing first, how does one find guest blogging opportunities? Fortunately, blogs are a great source for how to find guest blogging opportunities (go figure), and this is a topic that is touched on quite frequently.

It's a Typo Tuesday Train Wreck!

To succeed at content writing, you must be meaningful, true, and clear in your communication. Here's a writer who fails each of the three tests.

Expletives Defeated

There will come a day when you need to understand how expletives are used properly in a sentence. It will be helpful if you read this explanation before then.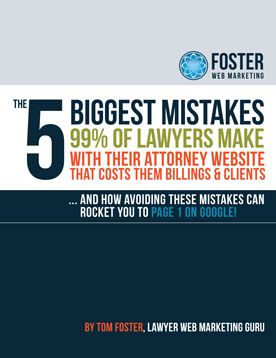 The 5 Biggest Mistakes 99% of Lawyers Make With Their Websites
This report will demystify common SEO (search engine optimization) practices and help your ongoing efforts to capture more prospects and clients.
View Details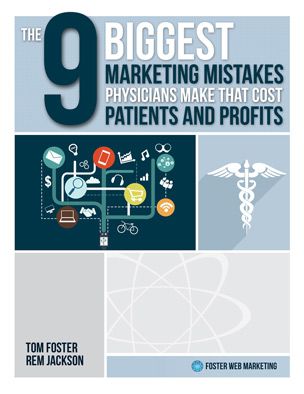 The 9 Biggest Marketing Mistakes Physicians Make That Cost Patients and Profits
Physicians are not expected to be marketers, but you are running a business and marketing is a critical factor to your success!
View Details