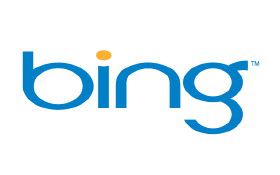 We recently did a blog post on our SEO for attorneys blog on how to optimize your website and rank better for Bing, Microsoft's new search engine.

The SEO for Bing blog post shows what Bing looks at when ranking websites, as well as why maintaining a professional link building campaign is key to ranking, not only for Bing, but for Google, Yahoo!, MSN, and other search engines as well.

Be sure to go check out how to rank well on Bing and, if you have any questions or are looking for some ideas on how your website can dominate the competition, feel free to contact us.