Everything You Need to Know About SEO for Attorneys, Doctors, and Small Businesses
While much SEO advice changes day to day, there is one piece of advice that remains constant: do not try to cheat the system. In this blog, our U.S.-based SEO team offers white hat, ethical SEO advice. With our guidance aimed at attorneys, doctors, and other small businesses, we hope to help our audience beat the competition using sustainable SEO techniques.
If you want more personalized advice than our blog has to offer, be sure to request a free site analysis. This eight page report will show you exactly what you're doing right, what you're doing wrong, and what need to be done to fix it.

Page 2

How to Find Guest Blogging Opportunities for Attorneys

Blogs always need new quality content (believe me), and many of them accept content from guest bloggers or authors. The key is to find guest blogging opportunities on high-ranking, trusted sites on topics that align with your content. But first thing first, how does one find guest blogging opportunities? Fortunately, blogs are a great source for how to find guest blogging opportunities (go figure), and this is a topic that is touched on quite frequently.

How to Claim a Listing on FindLaw

Every attorney should take advantage of the legal directory FindLaw. Here, we teach you why and how to claim your listing and whether you should pay for it.

How Doctors Can Get Better Reviews

Getting good reviews has become paramount to your success as a physician. Here's exactly how to find your target review sites and get better (and more) reviews!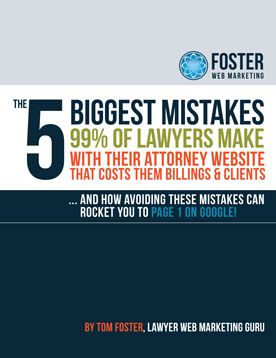 The 5 Biggest Mistakes 99% of Lawyers Make With Their Websites
This report will demystify common SEO (search engine optimization) practices and help your ongoing efforts to capture more prospects and clients.
View Details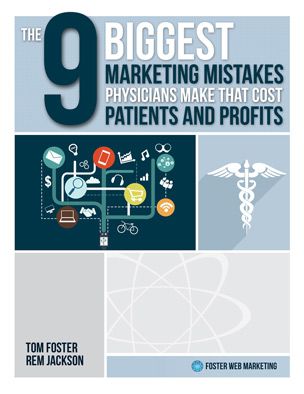 The 9 Biggest Marketing Mistakes Physicians Make That Cost Patients and Profits
Physicians are not expected to be marketers, but you are running a business and marketing is a critical factor to your success!
View Details