Our Video Library Delivers the Web Content Advice You Need
You can write and load content all day, but if it's not speaking to your audience or is riddled with mistakes it will do nothing to boost conversion rates or improve your image. Watch these videos for easy-to-implement, highly effective web content advice.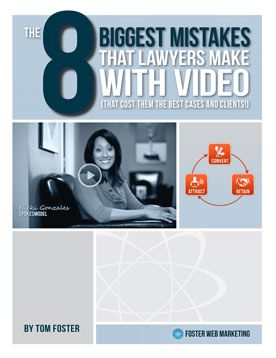 Are Your Videos Ruining Your Chances for Success?
Are you making these eight mistakes with your videos that could be handicapping all of your efforts?
View Details