Sit Back, Relax, and Receive Top Tips on Making the Best Paid Advertising Decisions
Paid online advertising is a fickle beast! An ad that converts one week flops the next. The best way to get a handle on how to make the most of every ad you pay for is to educate yourself. Our videos can help!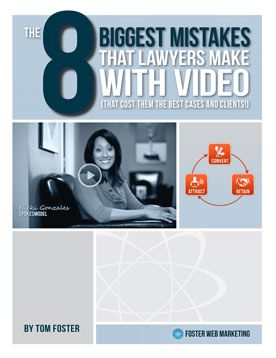 Are Your Videos Ruining Your Chances for Success?
Are you making these eight mistakes with your videos that could be handicapping all of your efforts?
View Details