Update, Track and Redesign: Our Video Library Delivers These Topics and More
Website management can seem complicated and overwhelming; our videos aim to change your perception about this. We have produced multiple videos on a wide range of website management topics, all in the hope of informing professionals like you and ensuring that you settle for nothing short of the best website management software possible.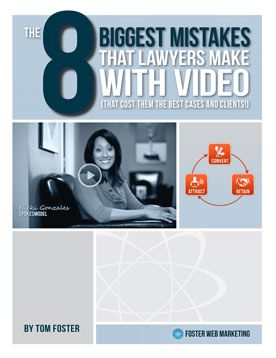 Are Your Videos Ruining Your Chances for Success?
Are you making these eight mistakes with your videos that could be handicapping all of your efforts?
View Details