Your Hub For Our Marketing Webinars
Some web marketing companies offer a one-size-fits-all approach to web marketing. Not us! At Foster Web Marketing, we want to help you pick and choose the marketing services that best fit your needs. The videos on this page were made to help you understand the services we offer.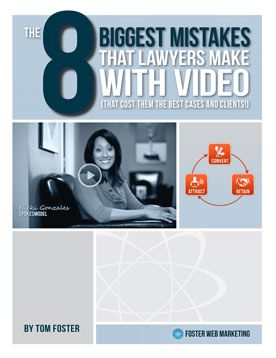 Are Your Videos Ruining Your Chances for Success?
Are you making these eight mistakes with your videos that could be handicapping all of your efforts?
View Details