Take a Firsthand Look at Our High-Quality Videos
We could tell you all day about how great the videos we produce are, but why not show you? Our video library will give you an idea of the quality videos we produce, all while discussing the reasons you need video to succeed, how to make the most of every video you make, and how to tell if your videos are working.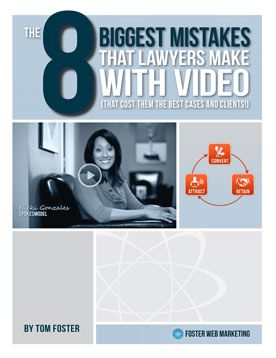 Are Your Videos Ruining Your Chances for Success?
Are you making these eight mistakes with your videos that could be handicapping all of your efforts?
View Details