Find Out What You Need to Know TODAY About Making the Most of Social Media
Social media is a fickle beast; one day a site is in, the next it's out. A strategy that worked yesterday is ineffective today. To keep up with current trends, read through our most current blog posts on social media for small businesses or subscribe to our RSS feed. All the social media news you can use sent directly to your inbox!

Page 2

LinkedIn for Lawyers

Learn how to use LinkedIn to promote your law firm, establish your expertise, and network with other attorneys—it could even bring in referrals!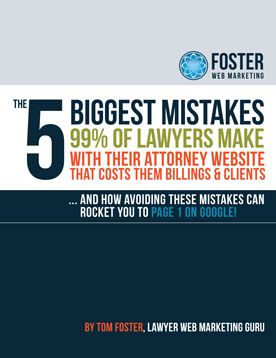 The 5 Biggest Mistakes 99% of Lawyers Make With Their Websites
This report will demystify common SEO (search engine optimization) practices and help your ongoing efforts to capture more prospects and clients.
View Details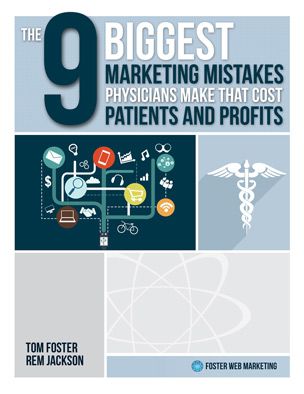 The 9 Biggest Marketing Mistakes Physicians Make That Cost Patients and Profits
Physicians are not expected to be marketers, but you are running a business and marketing is a critical factor to your success!
View Details