For Your Viewing Pleasure: High-Quality Videos on the Social Media Topics That Matter Most to Your Small Business
Pop some popcorn, kick your feet up and watch our informative videos on social media and its role in a successful small business.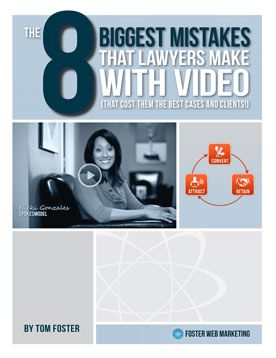 Are Your Videos Ruining Your Chances for Success?
Are you making these eight mistakes with your videos that could be handicapping all of your efforts?
View Details